Your Commercial Roofing And Sheet Metal Needs Are Our Specialty
Just look at any commercial roof in Denton, TX, or on any residential street after another nasty North Texas storm, and you are bound to see several roofing companies trying their best to make those properties look as good as new. While the options are seemingly endless, finding the right roofer for YOUR unique project is harder than you think — especially when you have a business to run. Commercial roofing systems vary significantly from building to building, and how each is installed, repaired, or maintained requires a commercial roofing team that can meet any obstacle head-on with innovative solutions that last.
RCS Roofing and Sheet Metal in Denton, TX, is here for all your commercial roofing and sheet metal needs as well as specialty residential roofing systems. Whether you have a new construction project for a local church or warehouse, or you need to replace an old or damaged roof on a restaurant or other commercial business, we deliver superior results and meticulous attention to detail.
A few of our roofing services include:
Commercial & Specialty residential roof replacements
Leak inspections and repairs (including storm damage inspections)
Preventative maintenance plans
Metal wall panels (commercial and residential)
Customized sheet metal fabrication
New construction
---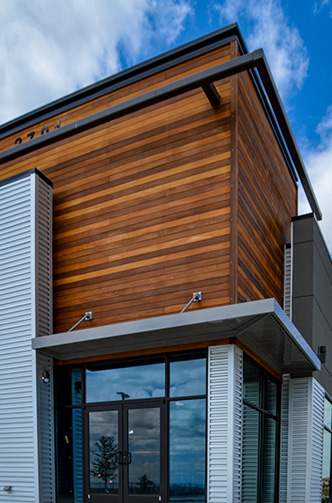 PROUD TO PARTNER WITH...
Partner Logos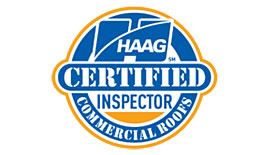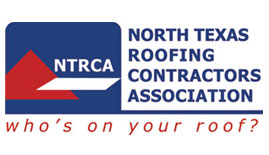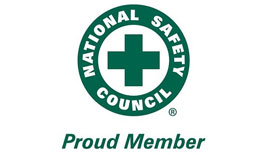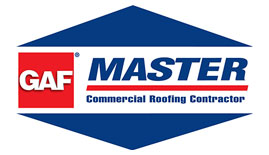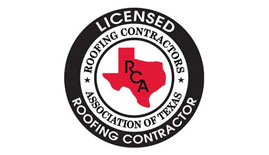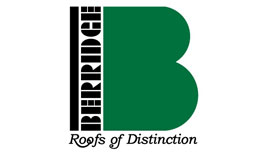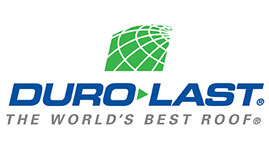 More Reasons to Work with RCS Roofing & Sheet Metal
Building lasting relationships is in our blood
We've been in the roofing industry for nearly 20 years. We have clients from the very beginning who still rely on us to this day.
Fast decisions to keep your business running smoothly
We can make critical decisions on site to lessen the impact your next roofing project has on you or your company.
Quality materials for every project
RCS Roofing & Sheet Metal only uses the best roofing materials to ensure your commercial roof is built to last.
We also act as a general contractor for any commercial roofing or residential project
Need an AC guy or a professional painter? Let your commercial roofer handle that for you.